Gracy Singh Biography
Gracy Singh is a Bollywood and television actress whose portrayal as Gauri in Lagaan was applauded.
Gracy Singh
Gracy Singh was born on 20th July 1980 in New Delhi, India to a Punjabi family. She did her schooling at the Manav Sthali School.
Singh is a trained Bharathnatyam dancer and joined the Planets dance troupe. She landed the role of Dinky in the television serial Amaanat when she met Sanjiv Bhattacharya after one of her dance performances.
Singh is rumoured to be photographer Ravi Gaurav's fiancée though remains unconfirmed.
Quick Facts
When she walked in to audition for the role of Gauri, Gracy Singh was asked to dance for Jewel Thief's Hothon Pe Aisi Baat number.
She is the director of an NGO, Save Our Souls, which focuses on the dowry menace.
Movies
Gracy Singh played minor roles in movies like Hu Tu Tu and Hum Aapke Dil Mein Rehte Hai.
In 2001, she got her big break in movies as Gauri in the Oscar nominated Lagaan. She played a village girl convincingly. The movie saw her opposite Aamir Khan.
In 2002 she had a single release in Telugu called Santosham with Nagarjuna and Shriya. She starred with established stars like Preity Zinta and Anil Kapoor in Armaan (2003) and with Ajay Devgan in Prakash Jha's Gangajal(2003). Her major hit in 2003 was as Dr. Suman Asthana in the comedy Munnabhai MBBS.
She continued to work in movies like Shart (2004), The White Land (2006) and Desh Drohi (2008).
In 2009, she has a Kannada movie Meghave Meghave in hand as well as Aseema and Ramdev.
Wins
IIFA (2002) Special Award – Face of the Year
Zee Cine Awards for Best Debut Female, Lagaan
Screen Weekly Awards's Most Promising Newcomer, Lagaan
Gracy Singh
Gracy Singh
Gracy Singh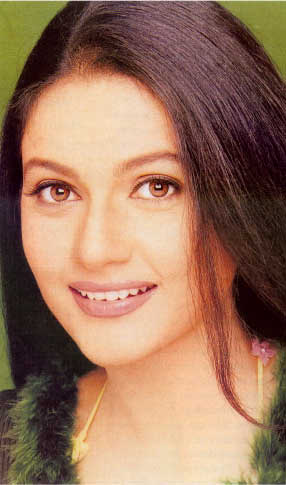 Gracy Singh
Gracy Singh
Gracy Singh
Gracy Singh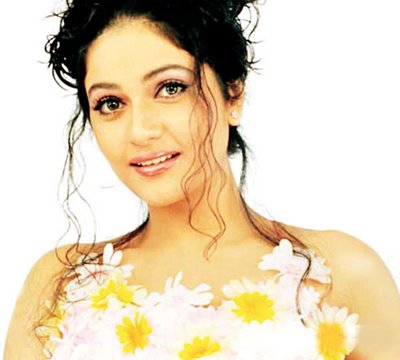 Gracy Singh
Gracy Singh
Gracy Singh
Gracy Singh
Gracy Singh
gracy singh hot
Gracy Singh
Gracy Singh - Scene from Munna Bhai