Gayatri Patel Biography
Gayatri Patel is an actress with a passion for dance.

She was born in the US to Dr Arvind Patel. Her mother is a businesswoman. She started training as a dancer when she was eight years old. When she was fifteen years old she trained under Maya Rao in Bangalore and later with Vijayshree Choudhary in Mumbai.

Patel will make her debut in Let's Dance in 2009 as Suhani, a dance teacher who dreams of making it big and also helps underprivileged children dream. The movie is produced by her father.
Gayatri Patel
Gayatri Patel
Gayatri Patel
Gayatri Patel
Gayatri Patel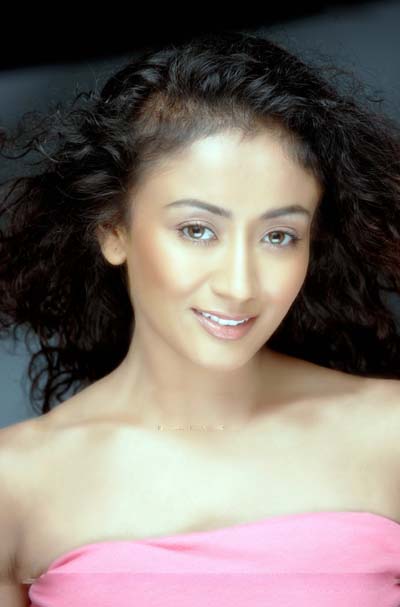 Gayatri Patel
Gayatri Patel
Gayatri Patel
Gayatri Patel
Gayatri Patel
Gayatri Patel
Gayatri Patel
Miss India USA Gayatri Patel has surprised
Gayatri Patel in Let's Dance Trailer
Bollywood Indian Actress Gayatri Patel